En route to Paris !!!
Hi guys,
Oh  I'm really happy to be back on my website, . Well as you probably know, Emilie was at the  « The Happy ending »convention the opportunity for me to meet  her after 3 years !!!. And let me tell you that weekend was AMAZING!
Saturday:
Opening ceremony with all the actors of the show, to be honest the emotion was there but I didn't cry ( not like 3 years ago 😂).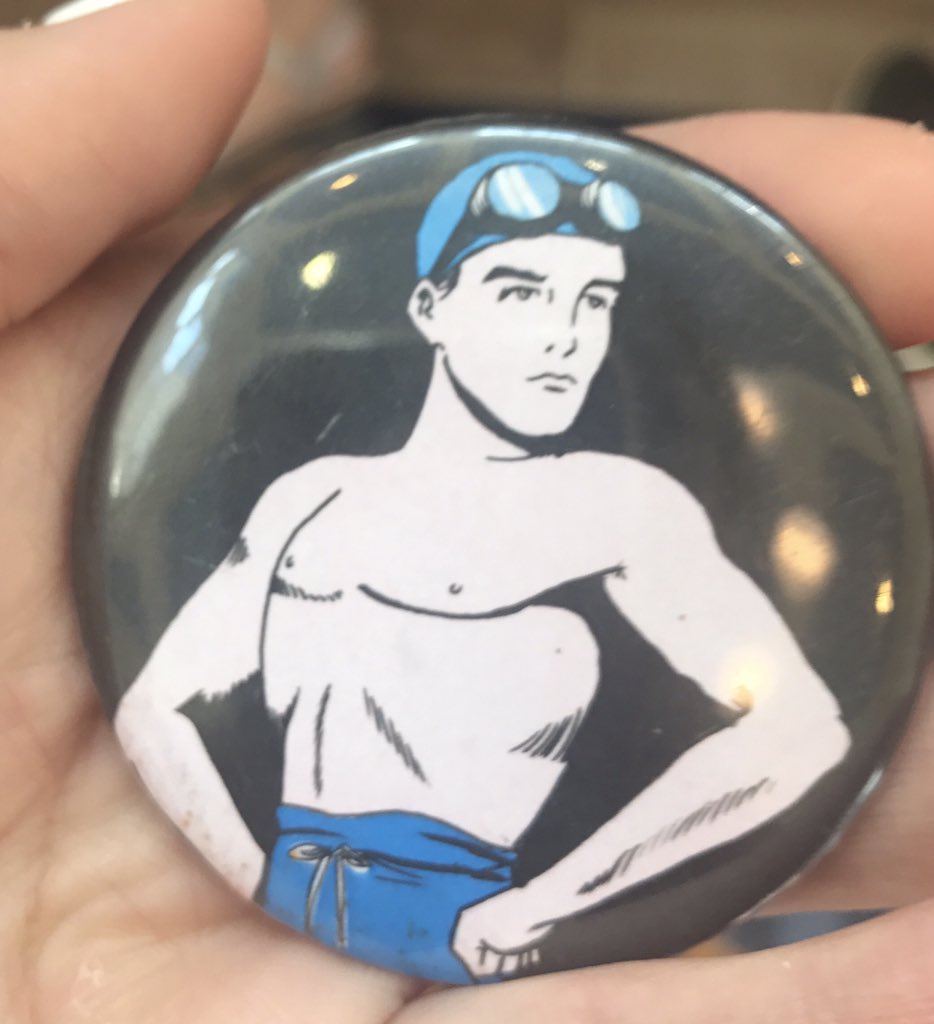 Photo OTP:
OMG , I was so nervous ,  she saw immediately my little TSK pin ( for those who don't know the story , it was a gift from Eric when i meet him three years ago, I was so sad I lost it 😭).I told her « Hi Em, I brought my little guy with me like that Eric will be with us », she said « oh it's so sweet of you , yeah I saw your tweet thank you very much , you awesome « , I was on a cloud nine after that 😊.


Autograph session :
I managed to snatch a few minutes with her 😂, I thanked her for coming to meet us , i told her that I was fan since Roswell. I told her that I have a website dedicated to her and that I would liked her to write something . I explained to her that Emily with a Y was a reference to her character in Brick because I love that movie she was like  « oh thank you very much sweetie « .
Sunday:
Her m&g which I was looking forward to it , I wasn't expected that at all, very cozy and intimate. First question was on Remember me, someone ask her what was her favorite scene . The scene on the beach with the actress Ruby Jerins was her favorite , they keep in touch and she said that she all grown up .
She also said to us that Adam and Eddy had rush the introduction of her pregnancy on the show, that she gave them the time and that she was eagerly waiting to read how they were going to make . But day after day, script after script still nothing and in the end she was very disappointed with it, when she announced her pregnancy to Rumple she was six or seven months pregnant. She was sad not to be able to play with her pregnancy, with the feelings of a real pregnant woman rather than a fake belly.
She didn't like the fozen/camelot arc at all, it was very boring for her , we all agreed on that . She also said that she didn't understand why they kept adding other characters to the story rather than focus on the current characters (I was like 👏).
She doesn't approve all the decisions that Belle has taken , she asked us what we thought was strange with Belle, the friendship between Belle / Zelena, Belle / Hook.
I asked her if she had other projects coming up, that I was very glad that she was no longer on the show that I was so excited to see what's next for her. She said that six years on the show was enough for her, she wants to stay in Los Angeles with Eric and Vera. These six years in Vancouver was not practical for her, to stay for a few scenes that she had, she prefers to take her time, she's reading several stuff. She would like to go on cable channels or on platforms like Amazon, Netflix, where there is more creativity and less restriction …I told her I would loved to see her on « Big Little Lies », she loves that show and looking for something like that , she loves « Strange Things » and the documentary  « The Keepers ».
Someone told her that she would be perfect in the The Walking Dead 👏.
She would love to go to Montreal.
Someone told her that she could be perfect on comedy like « Love and Other Trouble », she simply said that she was perhaps funny in real life but when she has a script it's totally different and especially with american humor , she's more into european or australia humor because she find it more subtle.
No more time for the last question but Emilie saw me raised my hand she told the security guy she wanted to hear what I had to say to her 😂. The famous question that everyone want to know haha ​​(especially me ) 6 years since her last photoshoot , we've been waiting for so long , that we want to see her on magazine cover , photoshoot or a talk show , why it's taken her so long. She said that she no longer had a publicist because ouat is not « popular » like Game of Thrones, that a publicist it very expensive, it wasn't useful for her during these six years in the show.